Security Guard Company Articles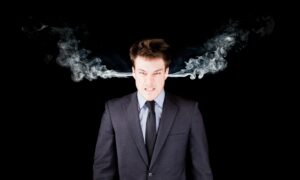 Having security guards present during high-risk employee terminations not only enhances physical safety but also fosters a sense of security among staff and clients. The mere presence of trained security personnel can deter potential threats, discouraging any inclination towards violence or disruption.
Request an Instant QUOTE...
Short or long term nationwide security guard services, reliable, affordable and carefully tailored to your needs.