Increased Necessity for Security Officers During COVID-19 Pandemic
Security Guards Step Up to Protect Businesses Against COVID-19
Amidst the company closures, self-isolations and additional security measures currently in place, you may assume that there is a reduced need for security officers. But, presently more than ever, security guards are in high demand to guard properties, companies, and people. New and developing hazards are making requests for expert security officers increase over the past few weeks.
Some of our customers presently needing the professional services of security guards in Colorado:
Grocery Stores, Supermarkets and Big Box Retailers
Through the primary incipience of the coronavirus in the United States, many residents flocked to retail stores in droves to obtain food, paper goods and sanitation supplies they presumed they needed for a possible time of isolation. Long lines, high tensions and a lack of crowd control presented unprecedented occurrences for many stores. Colorado security guards were called upon to manage large crowds, handle conflicts and talk to shoppers for store management.
Healthcare Facilities, Long Term Care Facilities
Hospitals and urgent care facilities are experiencing ever-increasing numbers of patients. Healthcare workers are dealigning with an influx of patients, both typical cases and those infected with the Coronavirus. With the fear of the virus spreading, a prime concern, further steps are required to assure the protection of workers, patients and visitors.
Security guards have been, and continue to be, needed to handle the extra strain. They have been tasked with managing access to facilities, checking credentials and even taking the temperatures of those who wish to enter the facility. With only skeleton staffs available, security personnel have needed to step up in a variety of ways.
Unoccupied Colorado Office Buildings

 
With remote working being demanded by companies throughout Colorado, thousands of usually lively office buildings and business parks are now deserted. Unoccupied buildings are appealing spots for thieves and criminals that desire to take advantage of this unusual opportunity. Companies across all industries are seeking the security guard services that professional security officers can provide, to protect their businesses including the expensive equipment inside.
#1 Rated Security Guard Services in Colorado
Since 1993, Off Duty Officers has been the number one choice for professional security guard services for businesses across the state of Colorado. As a leader in the industry, our Colorado clients can trust that they are hiring qualified security guards of the highest caliber available in the state. We provide full-service security solutions including armed and unarmed guards, fire watch patrols, special event security, construction site security, VIP and private security, workplace violence security and residential security. Serving businesses in all industries, our guards can be dispatched when and where you need them, often within just hours.
Colorado Security Guard Services You Can Rely On
Colorado has been growing exponentially over the recent years due to the recreation and business opportunities that it offers residents and tourists alike. Cities like Denver play host to some of the largest cultural, sporting and music events in the country. Cranes can be seen dotting the skyline as new residential and commercial facilities are being built to accommodate the influx of people coming to the area. With growth comes new security challenges and threats that must be addressed effectively in order to protect people, businesses and assets.
Off Duty Officers is your trusted partner when it comes to security guard solutions in Denver and throughout the state of Colorado. No matter your industry or the size of your business, our security specialists are ready and able to meet your security needs with professionalism, skill, and tact. When you hire security guards through Off Duty Officers, you can feel confident that you are hiring the best the industry has to offer.
Colorado Security Services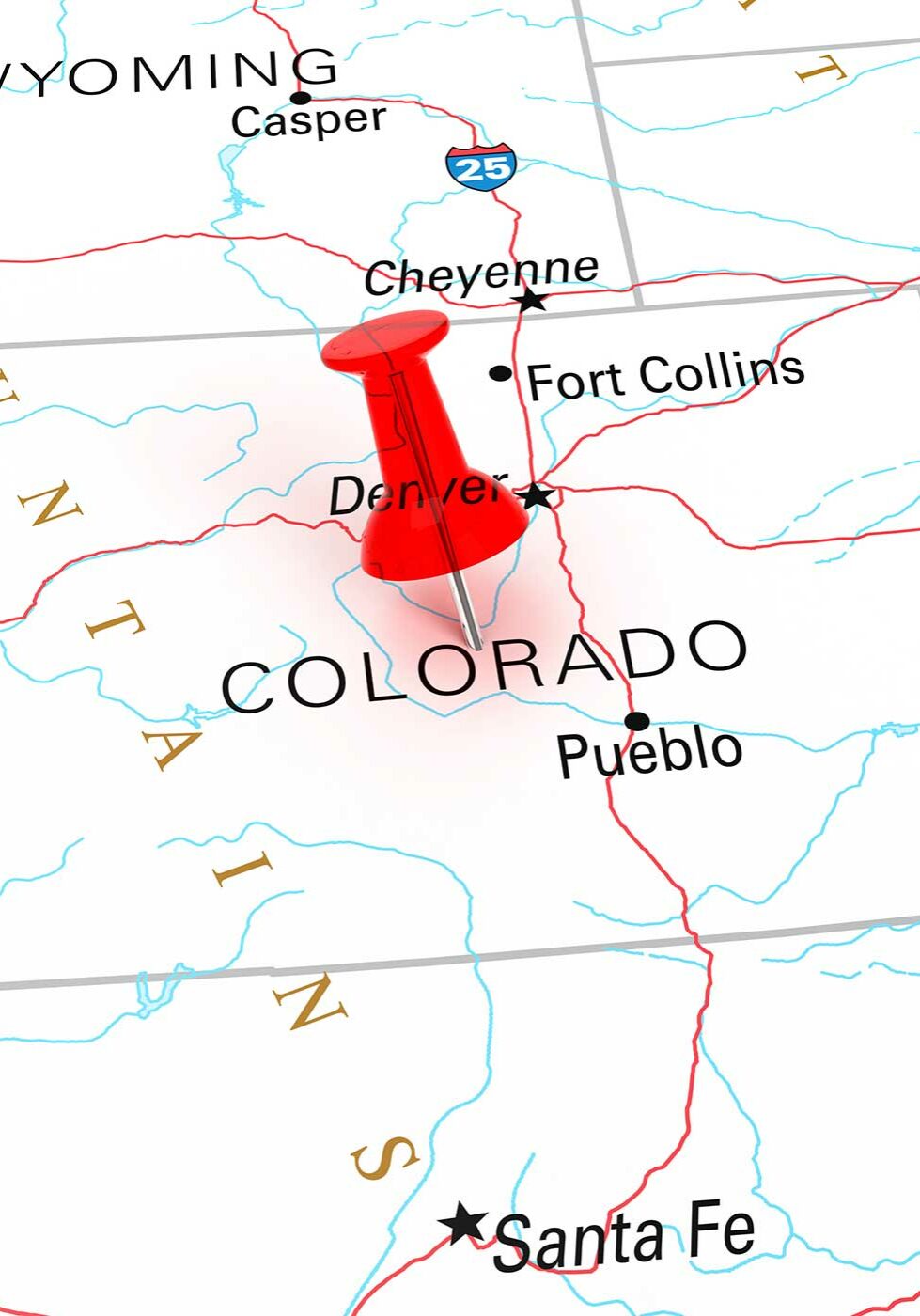 Providing qualified, professional security personnel in cities throughout the state of Colorado including:
Providing the most trusted, reliable and qualified security personnel in cities throughout the state of Colorado including:
Denver, Colorado Springs, Aurora, Fort Collins, Lakewood, Central City, Thornton, Arvada, Westminster, Pueblo, Centennial, Boulder, Highlands Ranch, Greeley, Longmont, Loveland, Broomfield, Grand Junction, Castle Rock, Parker, Littleton, Golden, Durango, Steamboat Springs, Vail, Aspen, Estes Park and Glenwood Springs.
Centrally located in Littleton, Colorado
26 West Dry Creek Circle, Suite 600
Littleton, Colorado, 80120
Providing Full Service Security Solutions in Colorado
Off Duty Officers provides advanced security solutions and professional guards for businesses across the state of Colorado. Serving the largest industries in Colorado such as cannabis, tourism, agriculture, technology, energy, beer, military, aerospace and manufacturing, we provide clients with solutions including:
Premier Security Guard Solutions in Colorado
Do you need top-quality security guards for your construction site, residential community, special event, trade show, convention or workplace? Are you looking to hire VIP security or bodyguards for a high-profile executive, politician, celebrity or athlete?
Call Off Duty Officers today at 303-479-3193 to speak with one of our security specialists and receive your free quote.
Drop us a line today for a free quote!
Off Duty Officers can address your most pressing security concerns:
Crowd Control
Access Control
Fire Emergencies
Theft
Vandalism
Active Shooter
Violent Threats
Terrorist Attacks
Asset Protection
Stalking
Premier Security Guards for Colorado Businesses
Whatever your security concerns, Off Duty Officers can create custom security solutions that will meet your needs. Since 1993, we have been the first choice for businesses across the country when they require rapid response security guard services. From small corporate functions to large scale stadium events, Off Duty Officers can deliver the most qualified and attentive security personnel in Colorado and beyond.
Do you need security services you can trust? Do you require security guard solutions that are 100% customized to the needs of your business? Are reputation, honesty and professionalism qualities you are looking for in a security guard company?
Contact Off Duty Officers when you need the best security guard services available in Colorado and larger cities including Denver and Colorado Springs. Our security specialists are ready to work with you any time of day to help you develop a security plan tailored to your needs. Get an instant quote today – call Off Duty Officers (844) 247-3868.
Our experience is your greatest advantage. With over 25 years of experience, Off Duty Officers is nationally recognized as the leading provider of off duty and retired law enforcement and military personnel and standard, licensed security professionals. Colorado businesses agree - Off Duty Officers is there when you need them with a team of highly trained and ethical security personnel to protect your business.
FREE SECURITY SERVICES QUOTE