#1 Security Guard Company New York
The Big Apple. The City That Never Sleeps. The Empire State. Whatever you call it, New York is one of the greatest cities in the world, surrounded by one of the most beautiful states in the country. As such, it attracts millions of visitors each year for both tourism and business. With so many people and the constant hustle and bustle, it is no wonder that security guards are in high demand throughout New York City and the surrounding metropolitan area.
Since 1993, Off Duty Officers has been the leading provider of off duty and retired law enforcement and military personnel for businesses, private individuals, organizations and event promoters across the country. Customers rely on us to supply professional, reliable security officers for both short and long term assignments. And with a wide variety of security solutions to meet your security needs, we can cater to businesses of any size and across all industries.
Call the New York security guard specialists at Off Duty Officers today at (844) 247-3868.
Off Duty Officers provides armed and unarmed guards for customers operating in industries including residential, commercial, corporations, hospitals, trade shows, special events, retail and construction sites. For the best in onsite security, contact Off Duty Officers today. Our team is ready to help you evaluate your security threats and identify the best security solutions for your needs and your budget.
New York Security Services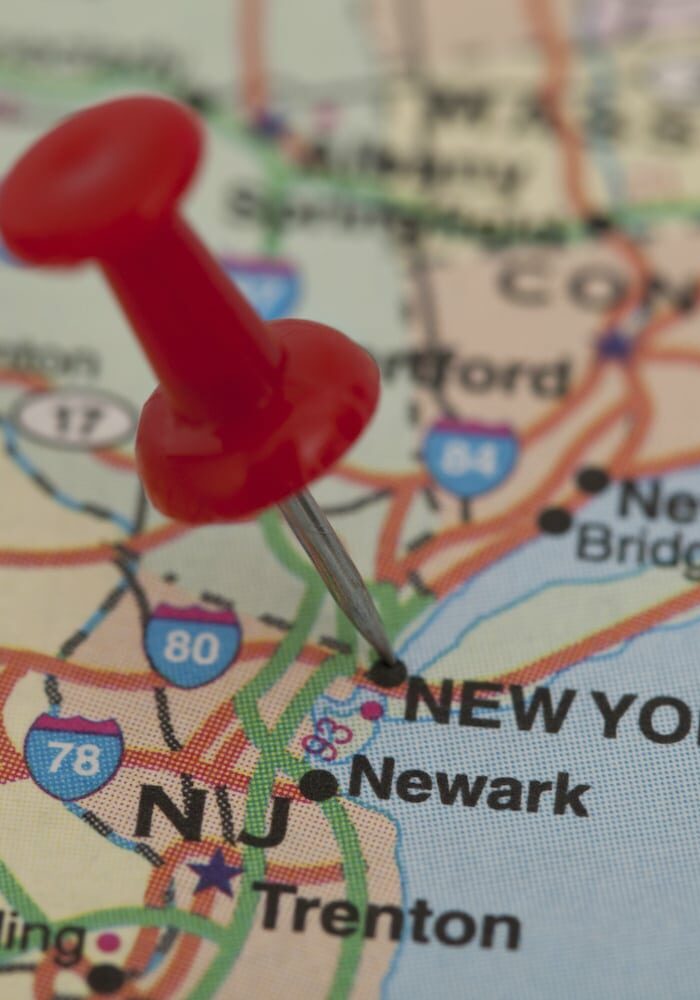 Providing experienced, professional, competent and reliable security personnel and security officers throughout the state of New York including:
Manhattan, Brooklyn, Staten Island, The Bronx, Queens, Buffalo, Albany, Rochester, Yonkers, Syracuse, New Rochelle, Poughkeepsie, Long Island, Utica, Kingston, Schenectady, Beacon and Niagara Falls
Top Rated New York Security Guard Services
We are proud of our reputation for providing the best in customer service and the highest caliber of security personnel available in the industry. New York customers trust Off Duty Officers for their armed and unarmed guard security needs because of our high ratings among our previous and current customers. We provide the following security guard services in New York and nationwide:
Armed Security Guards – Uniformed or plainclothes guards, trained and certified to accommodate your needs 24/7
Construction Site Security – Around the clock protection of valuable equipment, materials and access points
Corporate Event Security – Serving your business during trade shows, shareholder meetings, executive retreats and product launches
Event Security – Securing private parties and intimate gatherings to large scale concerts and festivals from safety risks
Hospital Security – Enforcing hospital rules and managing access, especially during pandemic times
Mobile Patrol – Scheduled and random security patrols to keep your commercial and residential properties secure
Retail Security – Protecting businesses of all sizes from theft, vandalism, looting and riots
VIP and Personal Security – Protecting executives, politicians, celebrities, athletes and other high-profile people from threats
Workplace Violence Security - Supporting your team in maintaining a safe work environment for employees and customers
Do you need top-rated New York security guards for your workplace, event, high-rise building, tourist attraction or cultural event? Are you looking to hire skilled, experienced security officers to provide VIP protection for an executive, professional athlete, celebrity or politician? Call Off Duty Officers to obtain a free quote today!
Hire New York's Leading Security Guard Company Today
If reputation and reliability matter to you, contact Off Duty Officers New York for your security guard needs. We provide comprehensive security solutions that are based on your unique needs- we never use a one-size-fits-all approach. When working with our team, you can rest assured that your security is in capable and experienced hands.
From armed security officers to standard licensed security guards, we have your needs covered. Contact Off Duty Officers today to speak with one of our professional security specialists about your unique needs. Our team is standing by to develop a custom security plan for your business, organization or personal needs. Get your free quote today by calling Off Duty Officers of New York – (844) 247-3868.
FREE SECURITY SERVICES QUOTE