#1 Trusted Security Guard Company in Texas
Off Duty Officers is the leading provider of highly trained and professional security guards in the state of Texas. With a reputation for exceeding expectations in safety and security, Off Duty Officers' security guard services are always a step above the competition. When you require the best security for your Texas business, event, construction site, VIP, residential community, trade show or private party, contact Off Duty Officers for an instant quote or to talk with one of our security specialists.
---
The Lone Star State is one of the largest states in the country by both population and land area. That is one reason why you can't leave your protection up to an inexperienced security guard company. At Off Duty Officers, we have some of the most qualified, reliable and skilled security guards available in the state. We offer our clients full-service security solutions because we know that security challenges are changing from moment to moment. In today's global climate, the protection of your business assets is your number one priority. And when you hire Off Duty Officers, your business becomes our greatest priority.
Off Duty Officers understands the unique needs of our Texas clients. With booming industries such as agriculture, energy and aerospace and the surplus of large sporting and entertainment events, you need more than just a run-of-the-mill security services company. We specialize in providing customized services that meet the unique needs of your business, no matter your industry or the size of your operation.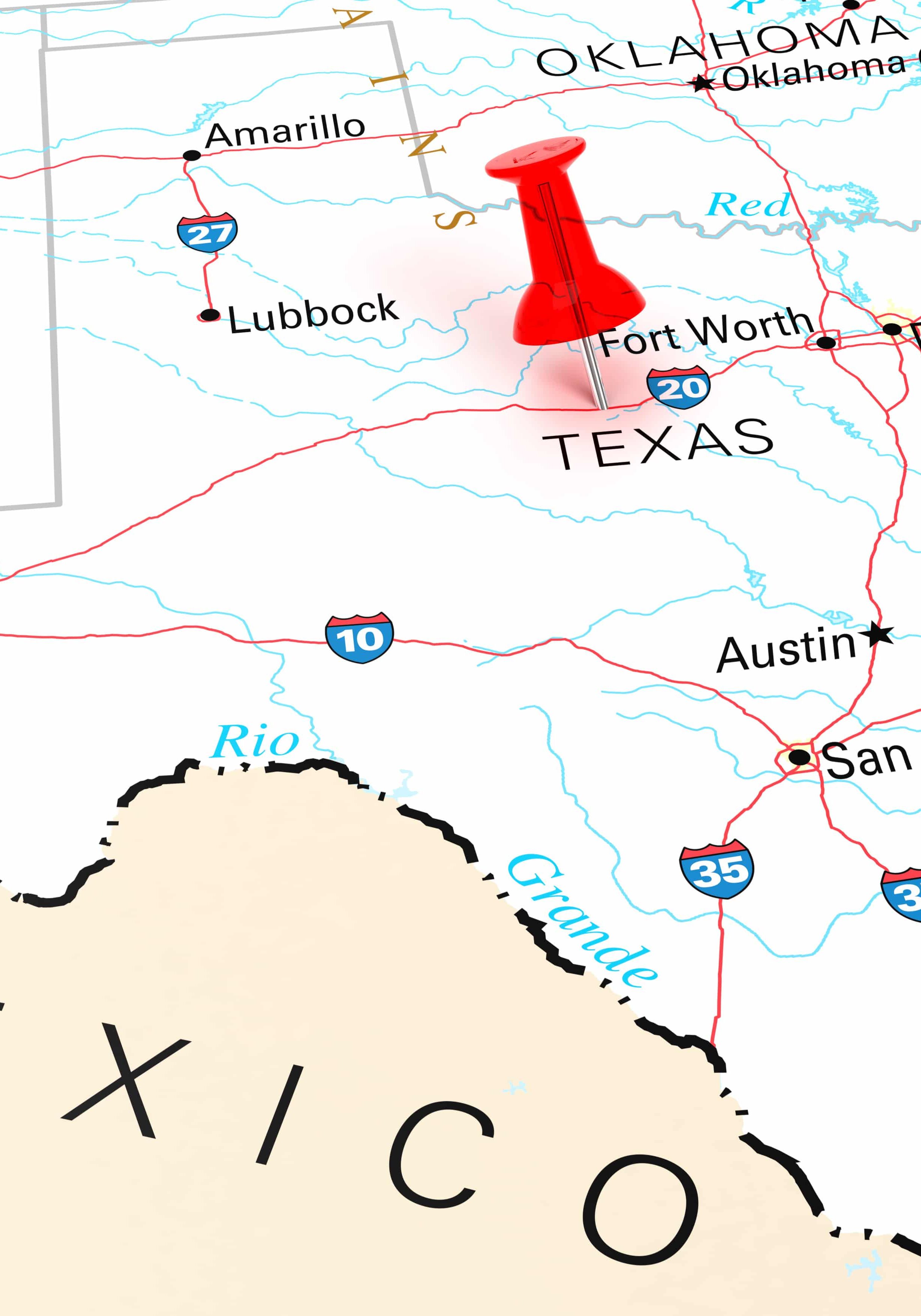 Ready to Hire Security Guards in Texas? Contact Off Duty Officers at 469-410-7799
We provide armed and unarmed, permanent and temporary security guards in cities throughout the state of Texas including:
Houston, San Antonio, Dallas, Austin, Fort Worth, El Paso, Arlington, Corpus Christi, Plano, Laredo, Lubbock, Irving, Garland, Amarillo, Grand Prairie, McKinney, Frisco, Brownsville, Pasadena and Kileen.
Centrally located in Grapevine, Texas
1452 Hughes Road, Suite 200
Grapevine, Texas, 76051
USA
Leading Security Guard Solutions in Texas
Your security needs can change rapidly. Off Duty Officers works with your team to develop the most comprehensive security solutions for your business. With over 25 years of experience in providing off duty law enforcement and military personnel or standard licensed guards to clients across the state of Texas, we have a track record of using the latest technology and methodologies to design a security plan that will meet your needs and budget. We offer both short term and long term contracts.
Special Event Security in Texas
Are you responsible for managing a large scale event such as a trade show, product launch, concert, festival, sporting event or gala? Event organizers have to be more diligent than ever before of security threats that could put their guests in danger. Choosing the right special event security company is an important decision that could have very serious consequences. You need guards that are highly trained and equipped with specialized skills that enable them to keep your attendees safe and secure, even in the event of an imminent threat.
Off Duty Officers has been providing event producers with elite security guard personnel for their special events, private events and corporate events since 1993. The guards at Off Duty Officers are trained in all security modalities and receive ongoing training to make sure they are up-to-date on the latest advancements and best practices in the field. You can rest assured that the security detail at your event will always be well-versed in your specific needs and requirements.
Off Duty Officers provides comprehensive event security solutions for a wide variety of events throughout the state of Texas:
Expos
Rodeos
Trade Shows
Music Festivals
Stadium Events
Product Launches
Conventions
Off Duty Officers can meet your safety needs throughout Texas, including cities: Houston, San Antonio, Dallas, Austin, Fort Worth, El Paso, Arlington, Corpus Christi, Plano, Laredo, Lubbock, Irving, Garland, Amarillo, Grand Prairie, McKinney, Frisco, Brownsville, Pasadena, and Kileen.
FREE SECURITY SERVICES QUOTE TEXAS