US Security Guard Company founded by retired law enforcement offers the best security guard services required at affordable prices.
When Other Security Companies Can't
Off Duty Officers Can
Whether you require armed security or unarmed, uniformed or plain clothes, our Security Guard Company can provide the right security personnel for your specific needs
Off Duty Officers, Inc., excels in tailoring specific security details for every possible security requirement. You will receive licensed, experienced professional security personnel when and where you need them. Whether you require off duty law enforcement or standard, licensed guards for temporary security or long term security services, Off Duty Officers will tailor the right security detail to meet your safety, security and budget requirements.
When you need a security company that aims higher
Call Off Duty Officers, Inc. to find out how we can serve your business.
Off Duty Officers, Inc. provides armed and unarmed, off duty law enforcement and security personnel for both short- and long-term assignments. Contact us for your free security services quote.
Our security experience means your safety.
Temporary Security Guards or Permanent Assignments
Shareholder Meetings
Conventions
Trade Shows
Executive Protection
Workplace Violence Protection
Loss Prevention
Facility / Building Security
Corporate Retreats
Labor Disputes
Private Security Services
Estate Security
Political Functions
Movie Sets
Special Events
Fund Raisers
Wedding Security
Reunions
Homeowners Associations
#1 Security Guard Services Nationwide
Off Duty Officers, Inc. leads the NATION in the management of professional off duty and retired police officers providing stellar nationwide security services. From basic drive patrols to on-site armed guards and unarmed security personnel. Our security company offers security services to cover the gamut of live security guard applications. We offer short-term, temporary security guards and long-term assignments.
Request a SECURITY SERVICES QUOTE...
Short or long term nationwide security guard services, reliable, affordable and carefully tailored to your needs. Our security guard company excels in providing fast quotes.
Find Out Why We're One of the Best Security Guard Companies in the USA
We pride ourselves on professional security services, including private security, armed guard security, event security, residential security, retail security and more. Contact us today for a FREE instant quote.
Our Mission... Semper Excelsius
Our Mission is to always work toward a higher level of performance. To partner with our customers by providing highly trained law enforcement personnel, utilizing state of the art methods in the most cost effective and confidential manner possible.
Why Choose Off Duty Officers?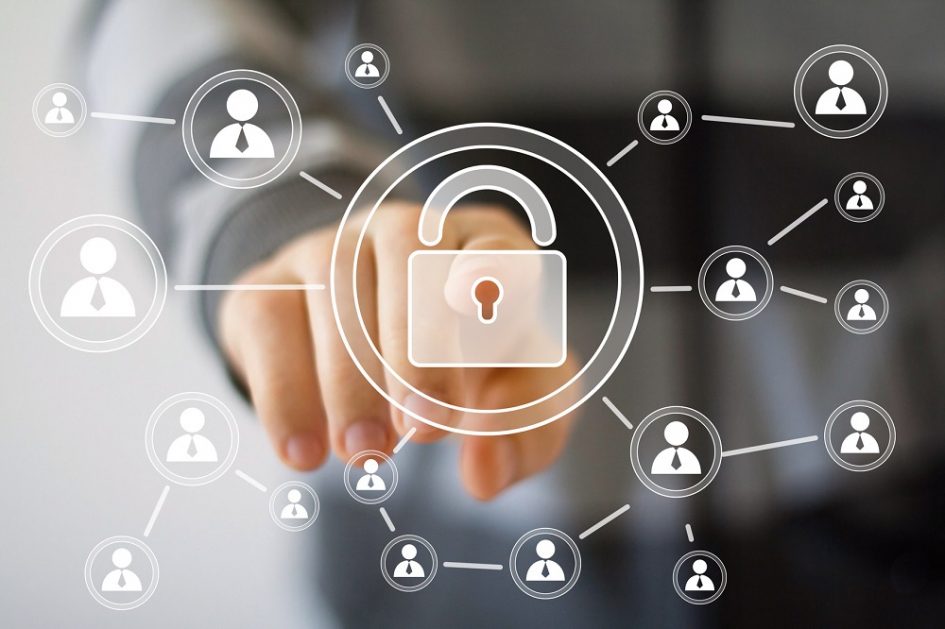 Rapid response with nationwide security service.
References from fortune 100 companies.
Licensed and trained Security Officers for Power to Arrest.
License and trained to use Baton, Pepper Spray and Firearms.
Our Guards are trained in CPR/fFirst aid.
Qualified security personnel to meet any security requirement.
Professional training programs that exceed standard requirements.
We incorporate strict standards of accountability.
We apply advanced technologies and logistical processes to our security operations.
Consistent and Reliable Service.
Responsive Management Team.
Individualized Attention to Customer Needs.
Surviving and Active Shooter / GET OUT / SECURE / DEFEND
Although the odds of being involved in such an event are low, the sudden, catastrophic nature of these attacks requires that individuals, schools, workplaces, and public areas think about how to respond.
The Los Angeles County Sheriff's Department has created this video to help people answer the question "What would you do?"
If you have to immediately exit a location, how can you do so safely?
If you cannot get outside and away from the threat, how can you secure yourself and those with you against attack?
If you must confront your attacker, how can you do it in a way that gives you the best chance of success?