Security Guard Company Articles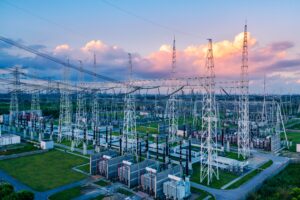 Americans rely heavily on power for work, school, and living. In five Pacific Northwest states, power substation attacks have increased since first seen in 2017. The rate of attacks is alarming. In an effort to prevent vandalism, suspicious behavior, and activity, substations are working with reputable security providers.
Request an Instant QUOTE...
Short or long term nationwide security guard services, reliable, affordable and carefully tailored to your needs.