Security Guard Company Articles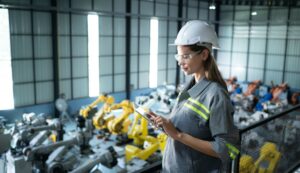 The cannabis industry in California has witnessed unprecedented growth since the legalization of both medical and recreational marijuana. With this flourishing industry comes the imperative need for stringent security measures to protect products, facilities, and personnel. Security officers play a critical role.
Request an Instant QUOTE...
Short or long term nationwide security guard services, reliable, affordable and carefully tailored to your needs.