religious establishment security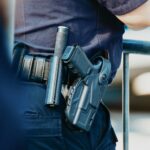 Texas cities are taking measures to ensure the safety of their citizens and aid in crime prevention. Whether for corporate, private, industrial, or retail, Texas residents and tourist commerce depend more on highly trained security personnel.
Read More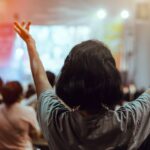 Churches across the nation are finding multiple benefits from investing in highly trained and professional security guards to be on-site during hours of operation, busy service, or visitor times, as well as maintain order during incoming and outgoing traffic.
Read More