employee termination security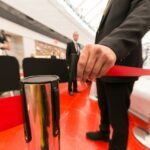 Temporary security is a viable option for many companies and private events as we approach the last two celebration-filled months of 2022. Established businesses and residential communities require longer-term service, but what if you only have security needs for a special occasion, a day, a week, or another short-term need? People who seek extra safety for short-term needs deserve the best quality security guards who treat short-term assignments with the same dedication as longer-term ones.
Read More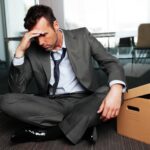 Releasing an employee is unpleasant and can often be nerve-racking. Being fired may trigger strong emotional responses in some, and others may lash out as they depart the building, while others still go off without a hitch. The escalations and unknowns lead businesses to hire security guards to be onsite and present during employee terminations.
Read More