School and University Events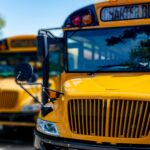 Families have peace of mind knowing the school their children attend is safe and being watched over. In today's climate, instead of it being a choice, it should be the new standard because students deserve to be safe.
Read More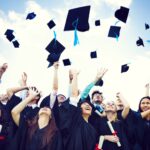 End-of-school events, such as commencements, proms, and grad parties seem harmless enough, but elevated emotions and celebrations deserve private security.
Read More